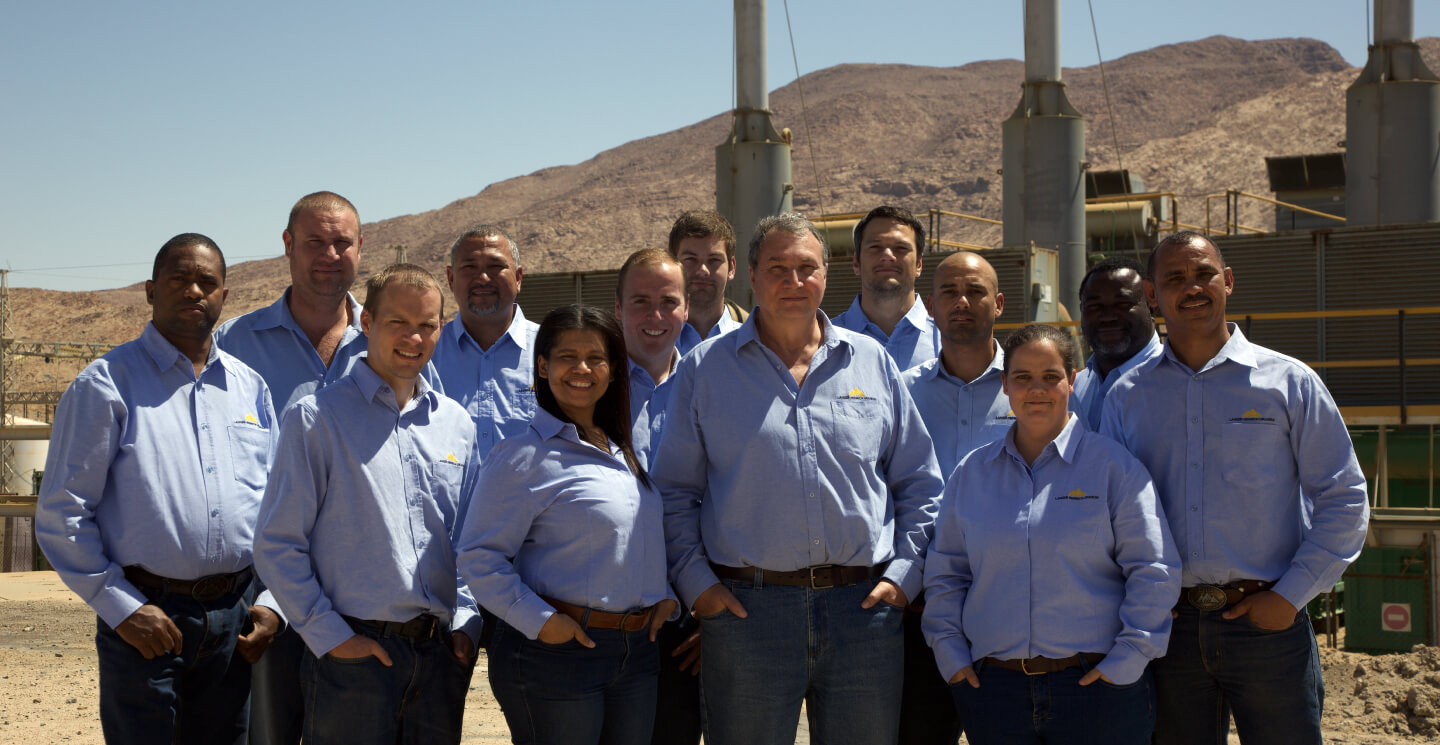 Diversity
Paladin has a Diversity Policy which documents the Company's commitment to workplace diversity and recognises the benefits of employee and board diversity arising from the recruitment, development and retention of a talented, diverse and motivated workforce. Diversity refers to all the things that make individuals different to one another, including, but not limited to the aspects of gender, ethnicity, religion, culture, language, disability, age and marital status.
At Paladin we recognise that our people are crucial to our business. We are committed to fostering a positive culture, and promoting employee engagement, and a diverse and inclusive workplace. We are dedicated to ensuring a safe and secure work environment for all our staff members.
We embrace our diverse mix of people, including different ages, cultural backgrounds, genders, education and experience levels, and actively foster the benefits of collaboration. Within Paladin, there is a commitment to equality and treating one another with respect.
Paladin has a policy prioritising local employment, and the LHM Restart Project has provided local and regional employment opportunities wherever possible. The LHM is expected to continue to provide many jobs and opportunities to Namibian nationals in operations, contributing significantly to the economic wellbeing of the local population and the overall Namibian economy. Paladin also provides local and regional employment opportunities and encourages diversity wherever possible across all of the Company's operations.