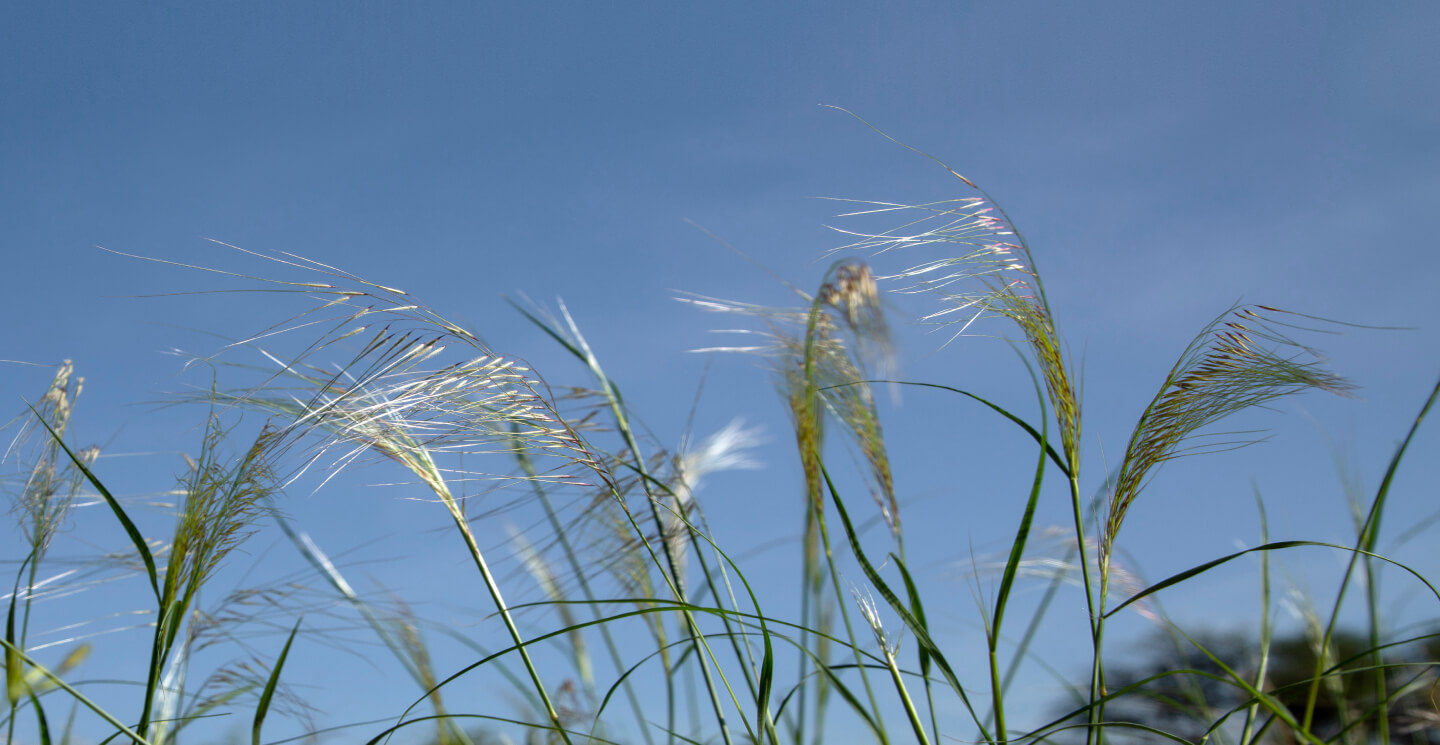 Environment
Our commitment
Paladin recognises that excellence in environmental performance is essential to business success and to achieving our sustainable development objectives. Paladin is committed to ensuring our projects are delivered with a keen focus on sustainability and reducing our own Scope 1 and Scope 2 carbon emissions and environmental impact. Paladin aims to minimise its impact on the environment through:
Effective environmental management across all aspects of its portfolio
Preventing, minimising, mitigating and remediating any adverse impacts of its operations on the environment
Achieving continuous improvement in environmental performance.
Environment Goals
Pre-production
No serious environmental incidents
Compliance with all laws, regulations, licence and permit conditions
Compliance with monitoring and reporting requirements including the LHM Environmental Clearance Certificate and LHM Environmental Management Plan, and minimising impacts on biodiversity
Environmental and radiation sampling and monitoring to continue at the LHM
Environmental monitoring to continue across our exploration assets in Canada and Australia
Continue modelling and benchmarking the expected future carbon footprint of the LHM based on the modified plant capacity and updated mine plan
LHM tailings disposal to meet or exceed environmental targets and requirements
Update the LHM rehabilitation plan
Compliance with regulations and all approvals obtained for exploration fieldwork across our exploration assets in Canada and Australia.
Production
Confirm Paladin's carbon footprint and environmental impact
Once the future carbon footprint has been confirmed in operations, consider Scope 1 and Scope 2 emissions and opportunities to minimise the LHM carbon footprint and environmental impact
Minimise water loss through tailings management, reuse and reduction plans.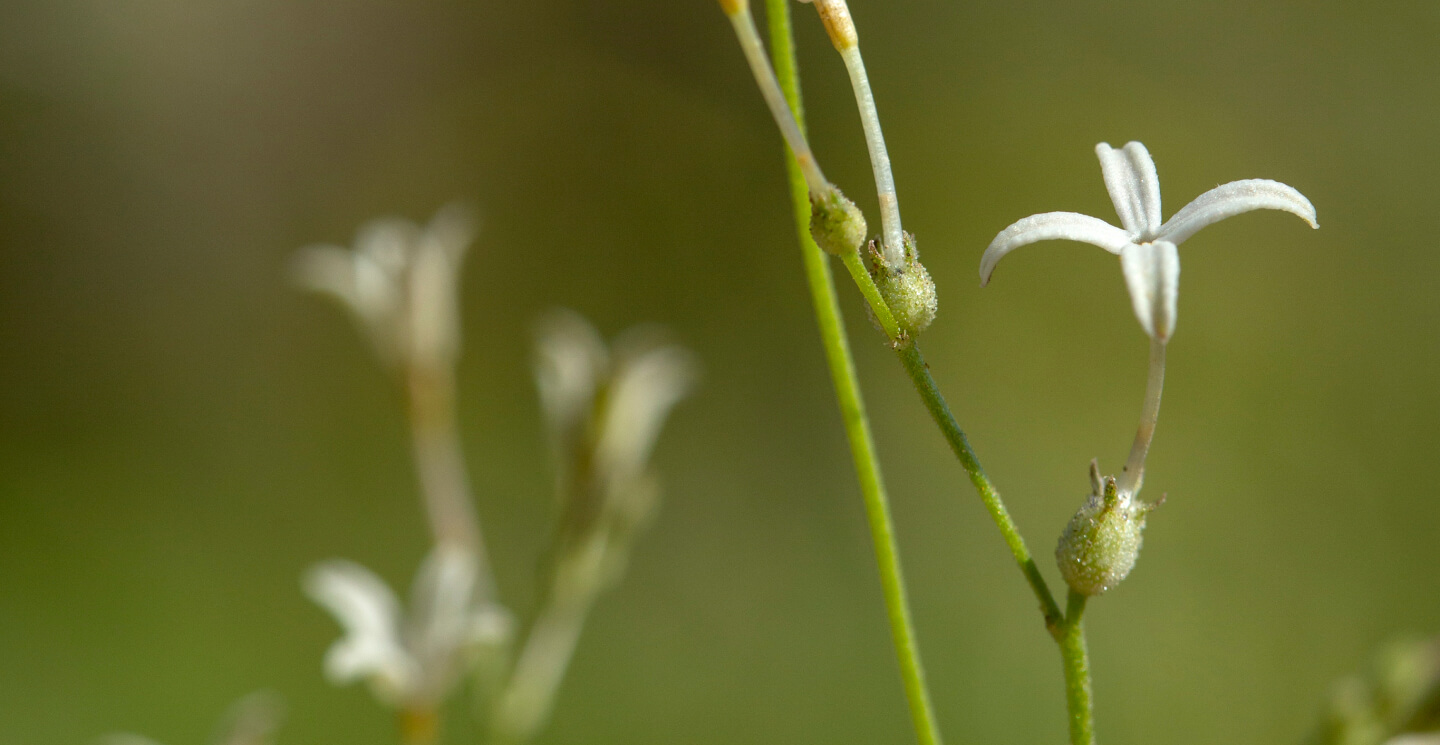 The provision of clean uranium energy supplied by Paladin to nuclear facilities to produce electricity is one of the most effective ways to meet the challenge of achieving the greenhouse gas reduction goals set by the Paris Agreement and Glasgow Climate Pact.