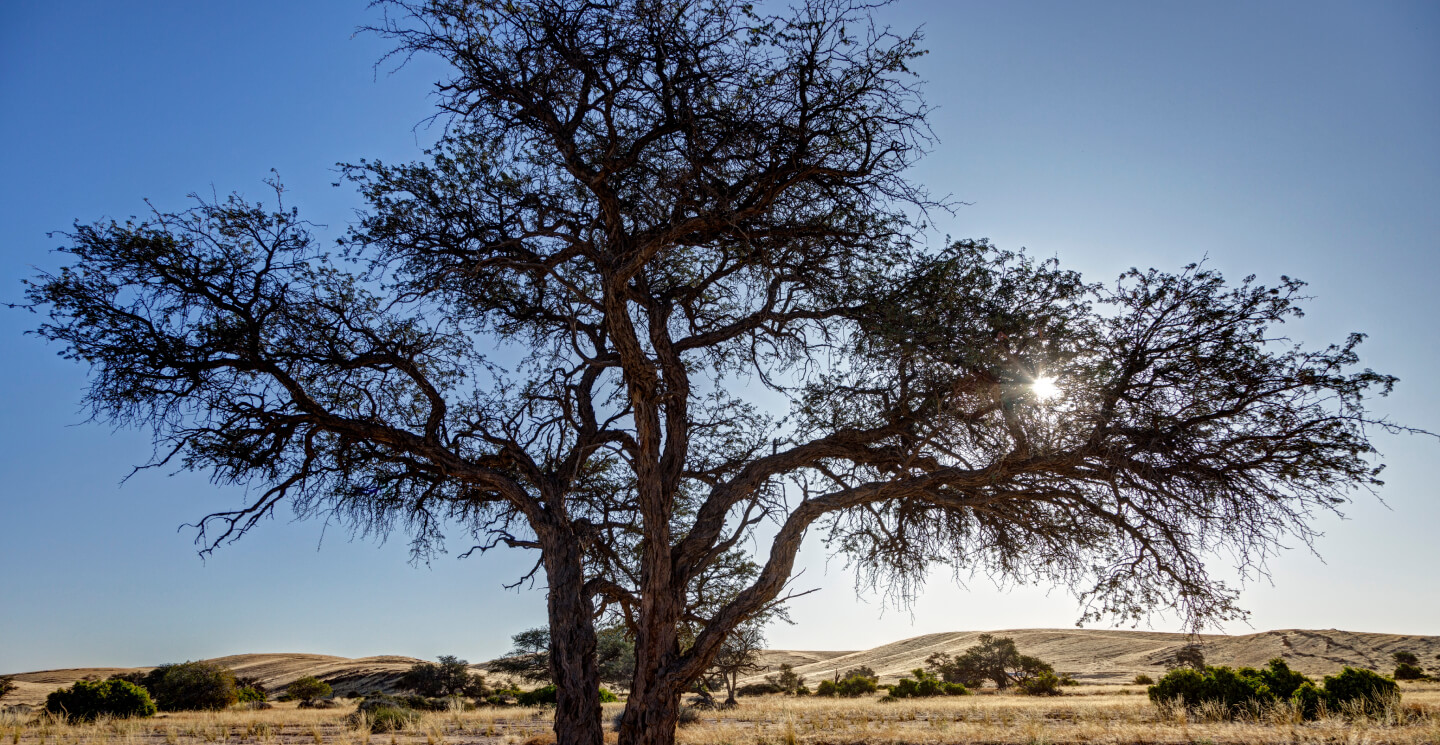 Our Leadership
Board of Directors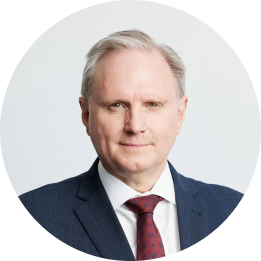 Non-Executive Chairman

Cliff Lawrenson
B.Com (Hons)
Mr Lawrenson is an experienced non-executive director having served on or chaired public and private companies for over 15 years after a successful career in executive leadership, including in investment banking. Mr Lawrenson holds postgraduate qualifications in commerce and finance, and has worked extensively in the resources and energy sectors across the world. He has a successful track record of leading strategic direction in companies and executing complex corporate transactions.
Mr Lawrenson was Managing Director of Atlas Iron Ltd from 2017 and led the company to its acquisition by Hancock Prospecting Pty Ltd. Prior to Atlas Iron, Mr Lawrenson was managing director of a number of ASX listed companies in the mining and mining services sectors. Mr Lawrenson was a senior executive of CMS Energy Corporation in the United States of America and Singapore and this was preceded by an investment banking career. He is currently Non-Executive Director of Australian Vanadium Limited (ASX:AVL) and Non-Executive Chairman of privately owned Pacific Energy Limited.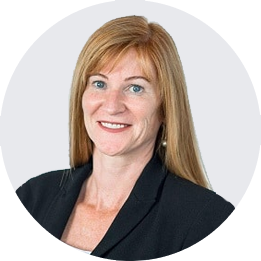 Non-Executive Director

Lesley Adams
Mrs Adams has more than thirty years of experience within the global resources industry across multiple roles including Human Resources, Health & Safety, Joint Venture Management and Indigenous and Corporate Affairs. Mrs Adams' experience includes leadership roles in global technology, engineering services and major resource companies. Previously, Mrs Adams was Executive General Manager of Roy Hill where she was responsible for implementing and supporting structural change as the organisation transitioned to a sustainable operating environment. Mrs Adams' other senior roles include Group Executive HR/Continuous Improvement at Beach Energy, Group Executive Corporate Services at Quadrant Energy and General Manager of Human Resources for Santos Limited. Mrs Adams is a Graduate of the Australian Institute of Company Directors.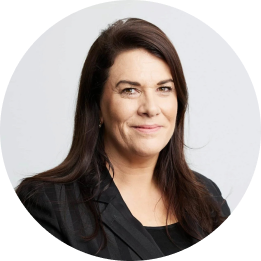 Non-Executive Director

Melissa Holzberger
Ms Holzberger in an experienced Independent Non-Executive Director and Mining Lawyer with over 20 years' experience in the international energy and resources sector. She brings a deep understanding of mining projects and operations, including uranium mining, having previously worked with BHP and Rio Tinto. Her significant experience extends to highly regulated industries, international commodity trade and logistics, corporate ethics, risk and compliance oversight, nuclear and uranium law, together with a focus on sustainability, environment, social and governance matters.
Ms Holzberger holds a Master of Laws in Resources Law (Distinction) as a Chevening scholar from the Centre for Energy, Petroleum and Mineral Law and Policy, University of Dundee in Scotland; a Diploma in International Nuclear Law (Hons) as an OECD Nuclear Energy Agency scholar from the University of Montpellier in France; a Bachelor of Laws and Bachelor of Arts from the University of Adelaide; and a Graduate Diploma in Legal Practice. She is a graduate of the University of Oxford's Leading Sustainable Corporations; a graduate member of the Australian Institute of Company Directors; and a Fellow of the Governance Institute of Australia. Ms Holzberger was awarded the SA Telstra Young Business Woman of the Year in 2006 which recognised her leadership in the energy, resources and business community.
Ms Holzberger is currently a Non-Executive Director of Andromeda Metals Ltd (ASX: ADN) and Argo Investments Limited and is a member of the Federal Government's Australian Radiation Protection and Nuclear Safety Agency's Radiation Health and Safety Advisory Council. She is a former director of Silex Systems Ltd (ASX: SLX).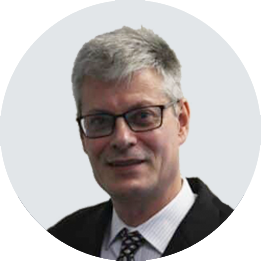 Non-Executive Director

Jon Hronsky OAM
Dr Hronsky has more than thirty-five years of experience in the global mineral exploration industry, primarily focused on project generation, technical innovation and exploration strategy development. He has worked across a diverse range of commodities and geographies. His targeting work led to the discovery of the West Musgrave nickel sulfide province in Western Australia. His experience includes leadership roles in both major mining and junior mining companies, and he has consulted globally for the last 16 years. In January 2019 he was awarded the Order of Australia Medal for services to the mining industry.
Dr Hronsky is one of the Principals at Western Mining Services, a global geological consultancy and also an Adjunct Professor at the Centre for Exploration Targeting at UWA. Jon is also a Non-Executive Director of ASX listed Encounter Resources (ASX: ENR) and Caspin Resources (ASX: CPN), a Non-Executive Director of Plutonic Limited and a General Partner – Global Targeting and Research at Ibaera Capital. Previously, he was Manager-Strategy & Generative Services for BHP Billiton Mineral Exploration and was Global Geoscience Leader for WMC Resources Ltd.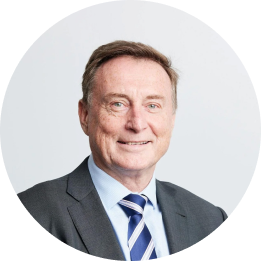 Non-Executive Director

Peter Main
Mr Peter Main is a mining and finance professional with extensive experience spanning more than 35 years. During that time, Mr Main has developed an extensive working knowledge in financial markets centred around the mining sector, developing a wealth of industry experience. During his career Mr Main spent 13 years in a variety of roles in the mining industry through to CEO in the later years of a TSX-V listed mining company. He spent more than 20 years in mining finance, more recently advising and managing the development of gold enterprises in the Northern Territory and Queensland. Mr Main primarily worked for investment banks, including 11 years managing the Royal Bank of Canada's (RBC) Australian equity sales and trading business and co-managing RBC's regional business, and six years at Hartley Poynton as a mining analyst. Before that he spent nine years in full time service in the Australian Army.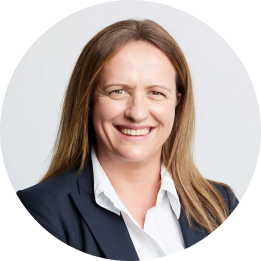 Non-Executive Director

Joanne Palmer
Ms Palmer is a Registered Company Auditor and a Fellow of the Institute of Chartered Accountants in Australia, England and Wales. Ms Palmer brings over 26 years of industry experience providing audit and assurance services on company listings, mergers, acquisitions and takeovers and significant experience in auditing international mining companies. Ms Palmer is a council member and Treasurer of the Association of Mining & Exploration Companies (AMEC) and a Non-Executive Director of NextOre Pty Ltd, Sierra Rutile Holdings Limited and St Barbara Limited.
Ms Palmer has had an extensive financial services career as a former equity partner at EY, including leading EY's Financial Accounting Advisory Services team in Perth, working predominantly in the mining sector assisting both multinational companies, mid-caps and junior explorers with technical accounting, regulatory advice and finance function support services.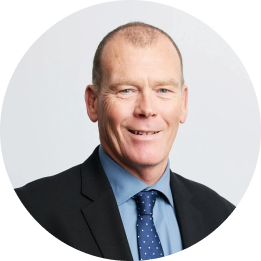 Non-Executive Director

Peter Watson
Mr Peter Watson is a chemical engineer with more than 35 years' experience in the global resources sector across senior technical, project, and management roles as well as corporate experience in running ASX listed companies. His experience includes project development, project delivery, asset optimisation and mining facilities operations across multiple commodities and global jurisdictions, including Africa. Mr Watson has held technical and senior executive roles with a number of companies, culminating in his appointment as the MD & CEO of Sedgman Limited. Mr Watson has also held a number of senior and directorship roles at Strandline Resources Ltd, Sedgman Limited, New Century Resources, Resource Generation and EvacGroup, bringing significant board level experience at both the public and wholly owned company level, particularity on matters covering safety, governance, financial reporting, risk management, strategy and leadership.
Mr Watson is currently an Executive Director at Strandline Resources (ASX:STA) and a Non-Executive Director at Australian Vanadium Limited (ASX:AVL).
Senior Management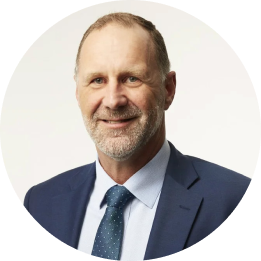 Chief Executive Officer

Ian Purdy
BCom, FCA, FAICD

Mr Purdy is a highly-respected executive with more than three decades' experience within Australian and international natural resources companies.
In his time as a CEO and CFO of listed and private companies, Mr Purdy has delivered significant shareholder value through managing and optimising operations, delivering large projects and executing on business improvements and asset sales. Mr Purdy has extensive capital markets experience and a proven track record of delivering company funding requirements.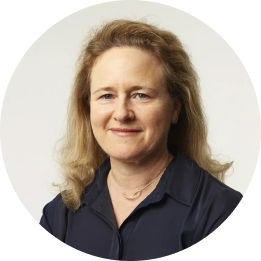 Chief Financial Officer

Anna Sudlow
B.Com, CPA, MBA, AICD
Ms Sudlow is a highly qualified CFO with more than 20 years of experience across the energy and resources sectors specialising in corporate finance and funding, investor relations and commercial management. Ms Sudlow commenced her career at Woodside Energy, progressing into senior functional roles across treasury and portfolio management; thereafter working with small cap ASX listed companies in senior leadership positions with a focus in finance and commercial. Ms Sudlow previously held the position of CFO at Transborders Energy, where she has been their CFO since 2017. Ms Sudlow has a Bachelor of Commerce and MBA from the University of WA, a Graduate Certificate in Applied Finance from the Securities Institute of Australia, is a CPA and a graduate of the AICD.
Ms Sudlow joined the Paladin Group in July 2019.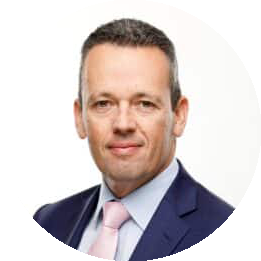 Chief Operating Officer

Paul Hemburrow
BSc., MBA, GAICD
Senior Operations Executive with over 30 years experience in the resource industry, covering multiple commodities in mining, processing, port operations and rail in complex operating environments.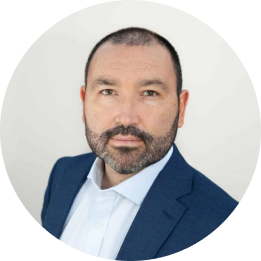 Chief Commercial Officer

Alexander Rybak
BEc, FIAA, ASIA
Alex oversees Paladin's sales & marketing, corporate development and investor relations activities. Alex has over 20 years of experience, having held senior strategy and business development roles across energy and natural resources sectors. Alex brings extensive international experience to Paladin having worked for a number of multinational oil & gas companies and global investment banks.
Alex holds a Bachelor of Economics degree from Macquarie University in Sydney and qualified as an Actuary in 1999.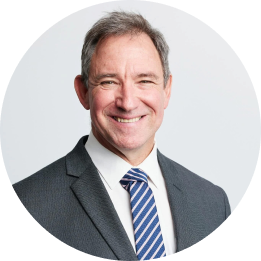 General Manager – Exploration

Jess Oram
B.Sc, (Geol), Member AIG
Mr Jess Oram is an experienced exploration geologist with 30 years experience in mineral exploration and management across a variety of commodities, companies and countries. He has significant experience in uranium exploration and has been involved in mineral discovery, resource delineation and expansion and mining feasibility studies.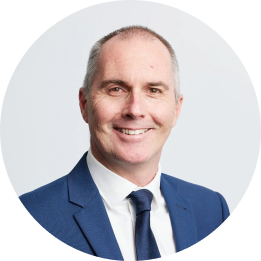 General Counsel & Company Secretary

Jeremy Ryan
Mr Jeremy Ryan has been appointed as Company Secretary of Paladin.
Mr Ryan has extensive experience in corporate governance and was previously Company Secretary/Manager Legal for ASX listed gold miner Saracen Mineral Holdings Limited. Mr Ryan was admitted to the Supreme Court of New South Wales in 1999 and to the Supreme Court of Western Australia in 2001. Prior to his in-house role with Saracen he advised government departments and worked in the finance and projects team of a large international law firm. During his time in private practice Mr Ryan advised companies in the resources sector including on project development and operation. In addition to being appointed Company Secretary Mr Ryan has also been engaged as General Counsel for Paladin.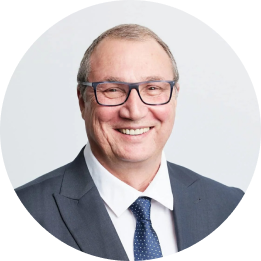 General Manager –
Langer Heinrich Johan Roux
Johan is a legal professional with over 30 years' experience in the management of corporate labour, mining, commercial, human resources and legal compliance laws in Namibia and South Africa, largely in the Mining and Oil & Gas sectors. Prior to joining Langer Heinrich, he was a partner of a legal firm in Namibia.