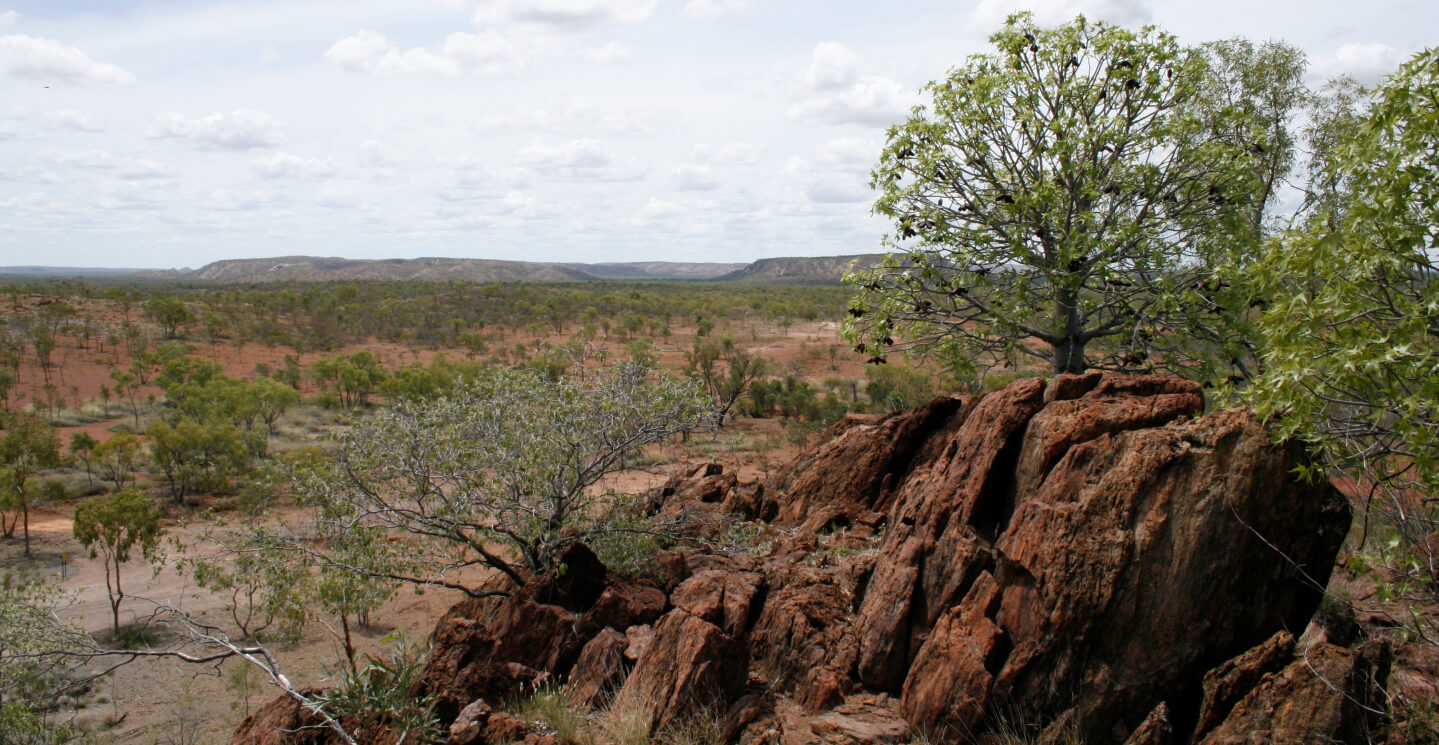 About Paladin
Our Mission: Resourcing a global, carbon-free future
Paladin's Mission gives us real clarity of purpose as global demand for electricity continues to increase by the day. Nuclear energy generation is a clean and low-carbon energy source. Paladin will actively contribute to this positive energy transformation that is proven to reduce and replace reliance on carbon-emitting greenhouse gases.
Our Langer Heinrich Mine in Namibia is on track to be a globally significant player in the decarbonisation economy of the near future. Paladin will supply uranium fuel to nuclear energy facilities worldwide. This places us within the clean energy cycle that provides dependable, decarbonised, 24/7 baseload energy that we can all rely on.
At Paladin, our Mission matters to us – just as much as how we achieve it. And our commitment to a best-practice ESG framework ensures responsible, accountable and transparent management of the uranium resources we mine – both now and in the future.
Our Values
At Paladin, we are guided by four key values that are at the core of everything we do:
Integrity
We act with integrity and honesty in all we do and say
Respect
We respect and value all people equally
Courage
We meet all challenges and seize opportunities with courage
Community
We invest in our communities to create lasting value
Our values are supported by the Board, management and employees at all levels throughout Paladin, and are central to relationships between all employees and stakeholders. These values and their aligning value statements, define who we are as a Company and provide the foundation of our culture.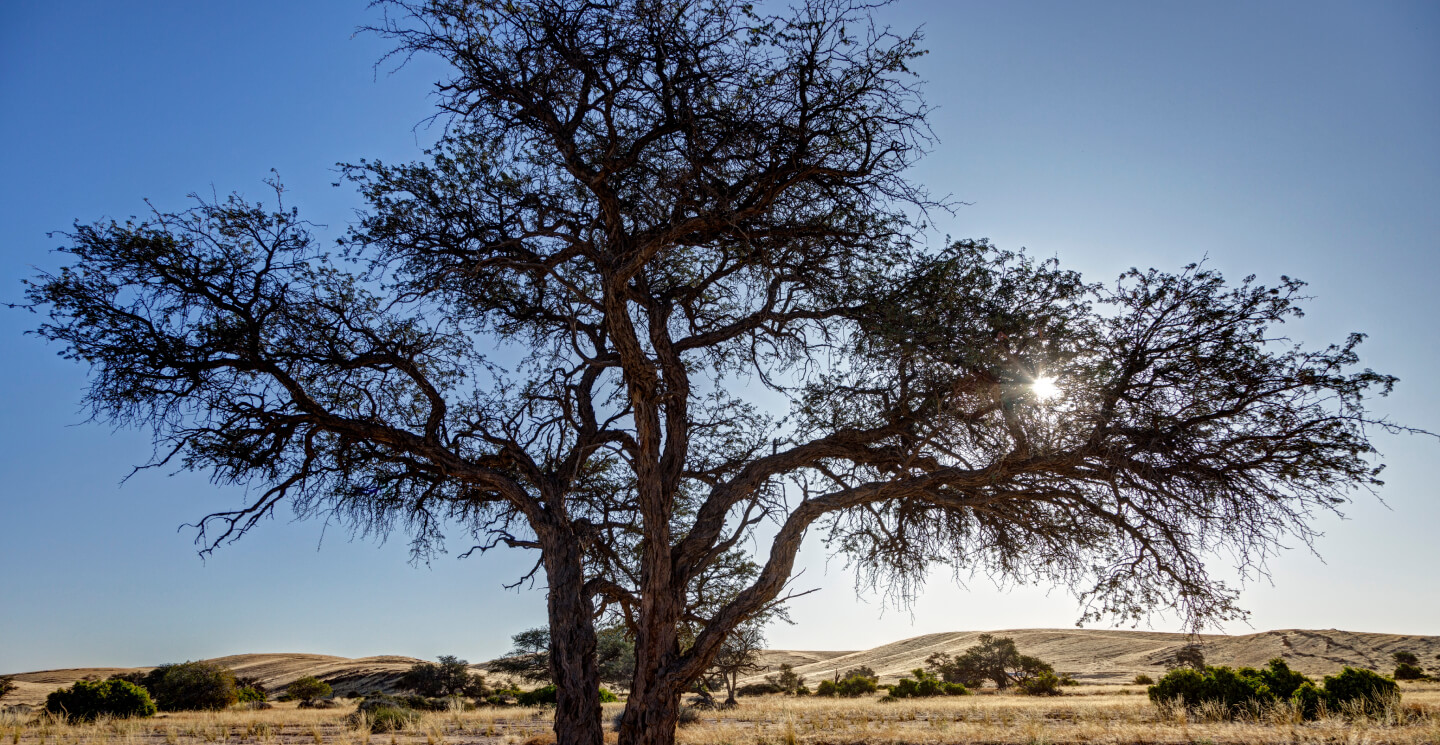 Our Leadership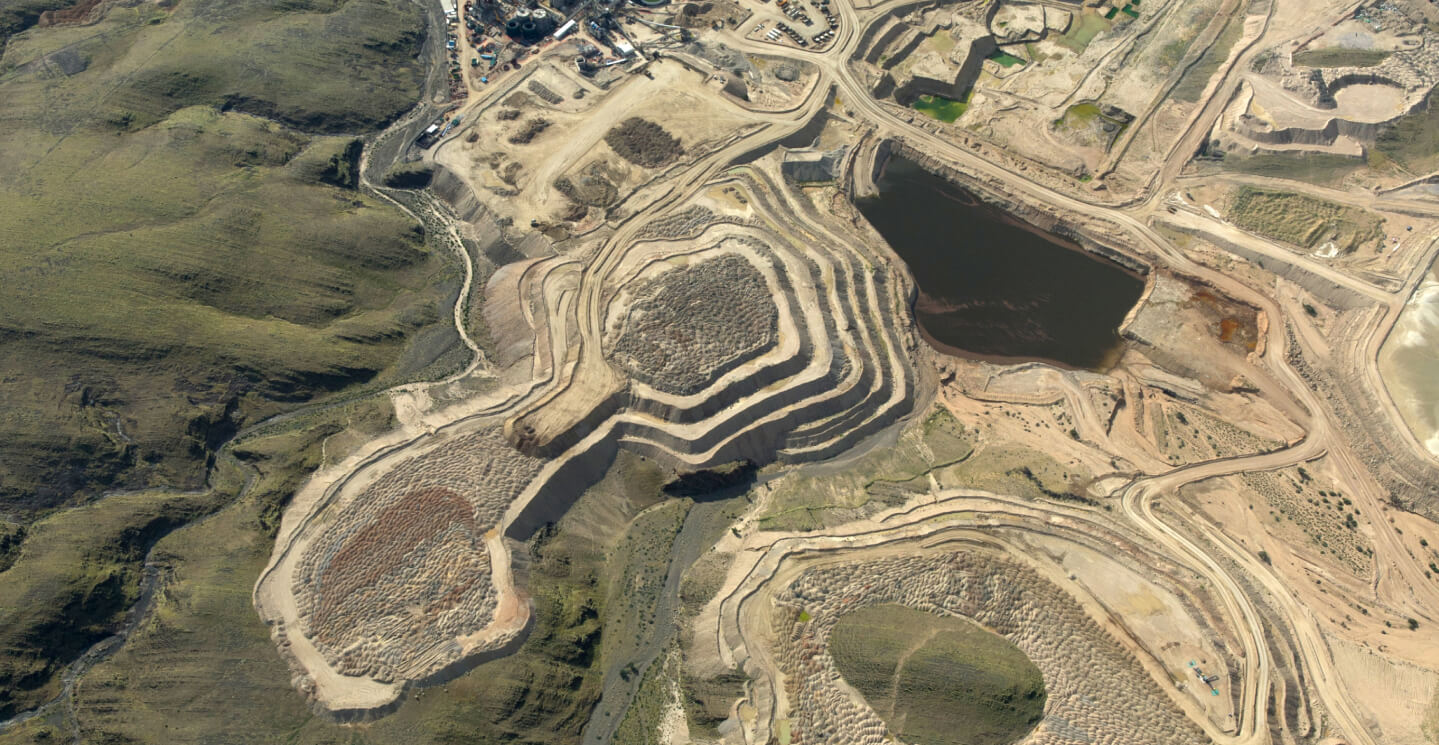 Corporate
Directory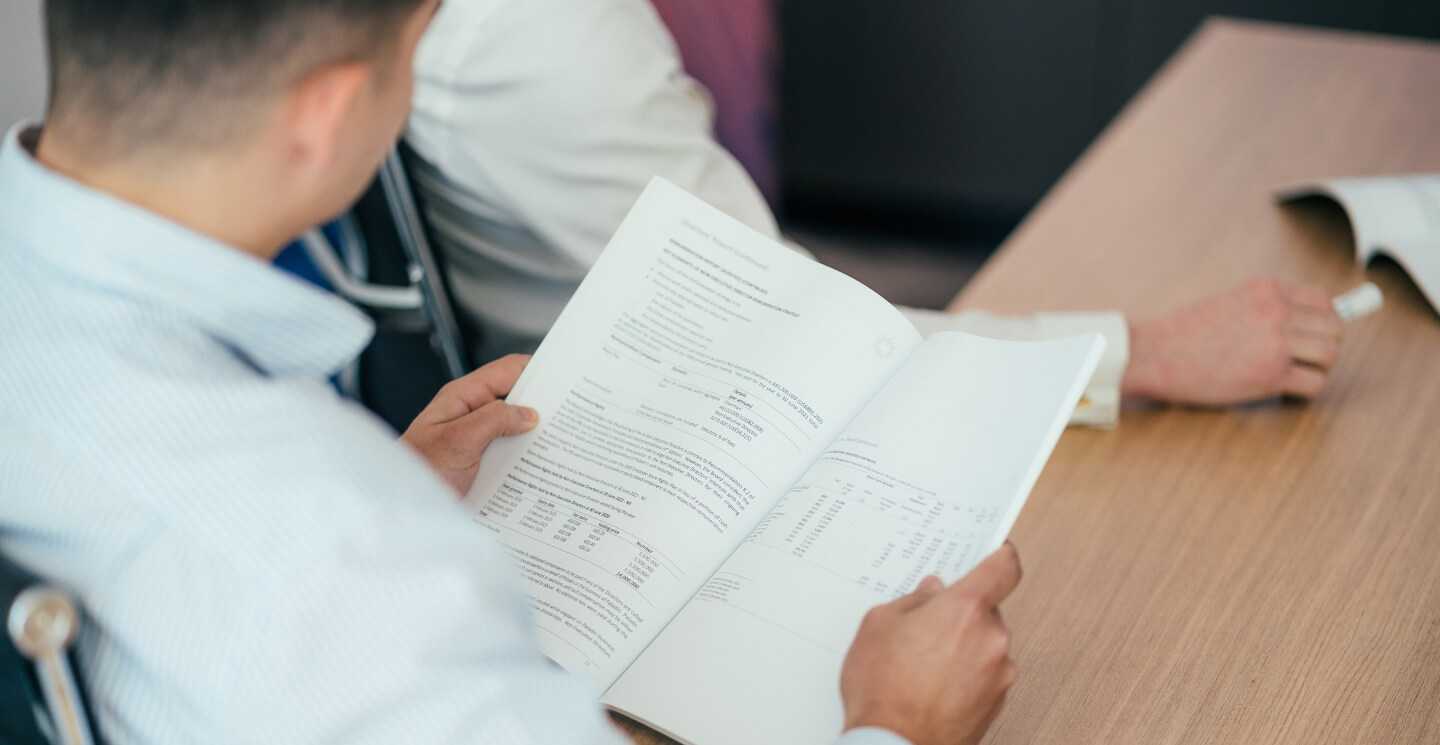 Corporate
Governance