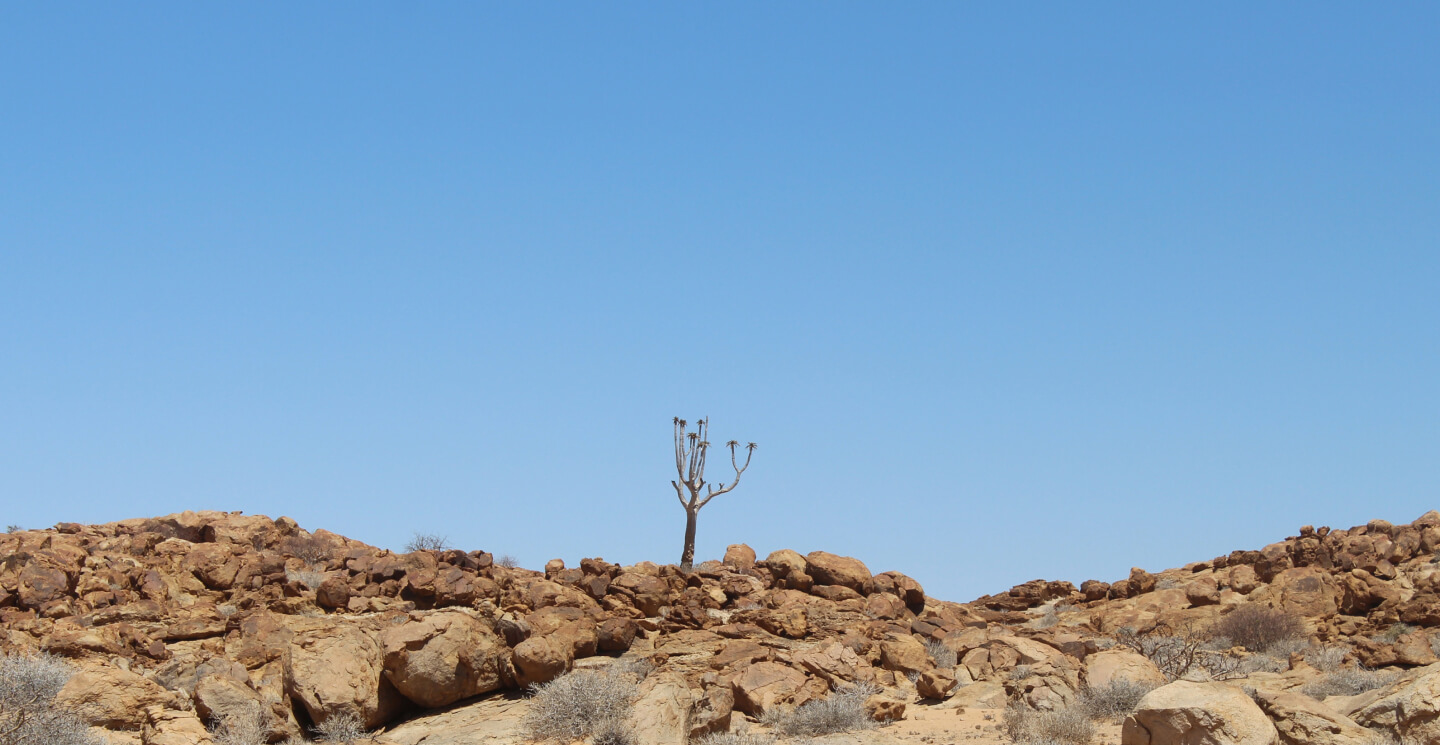 Governance
Our commitment
The Paladin Board of Directors has a clear understanding that it is responsible for Paladin's corporate governance. The Board recognises the importance of our corporate governance framework in establishing accountabilities, guiding and regulating activities, monitoring and managing risks and optimising Paladin's performance. Governance is a core function at the heart of the Company's sustainability efforts.
The Board also recognises the need to regularly review its system of corporate governance as best practice evolves. Our current Paladin corporate governance framework uses as a reference the Corporate Governance, Principles and Recommendations of the ASX Corporate Governance Council.
Governance Goals
Pre-production
Compliance with all laws, regulations, licences and permit conditions
Ongoing review and update of systems, policies and procedures
Continue to evolve Board and Sub-Committee oversight of ESG as the Company moves to production
Development and compliance with the Company's Ethical Procurement Policy
Development and implementation of processes and reporting to meet requirements under the Modern Slavery Act 2018 (Cth)
Continue the dedicated LHM Restart Project Steering Committee responsible for Restart Project governance for the duration of the project
Continue to review systems, policies and procedures for exploration activities
Implementation of the Global Reporting Initiative (GRI) and Task Force on Climate-related Financial Disclosures (TCFD) reporting frameworks
Compliance with the International Sustainability Standards Board (ISSB) IFRS Sustainability Disclosure Standards.
Production
Full implementation of LHM systems, policies, procedures and all operational governance systems as the LHM returns to production
Compliance with reporting and requirements under the Modern Slavery Act 2018 (Cth).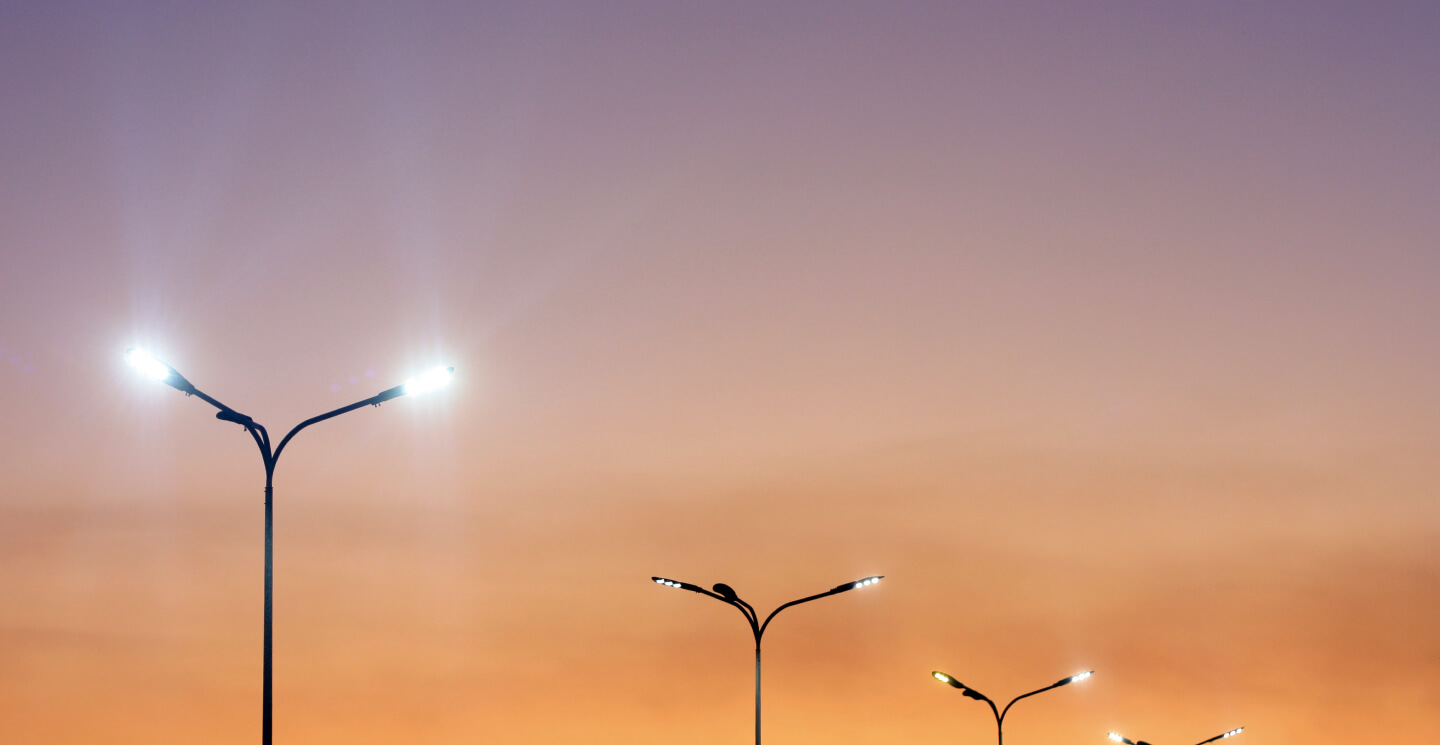 We conduct our business and all operations adhering to the highest ethical standards and with absolute integrity. We are openly committed to full compliance with all applicable laws and regulations, and we take accountability seriously in being proactively transparent.