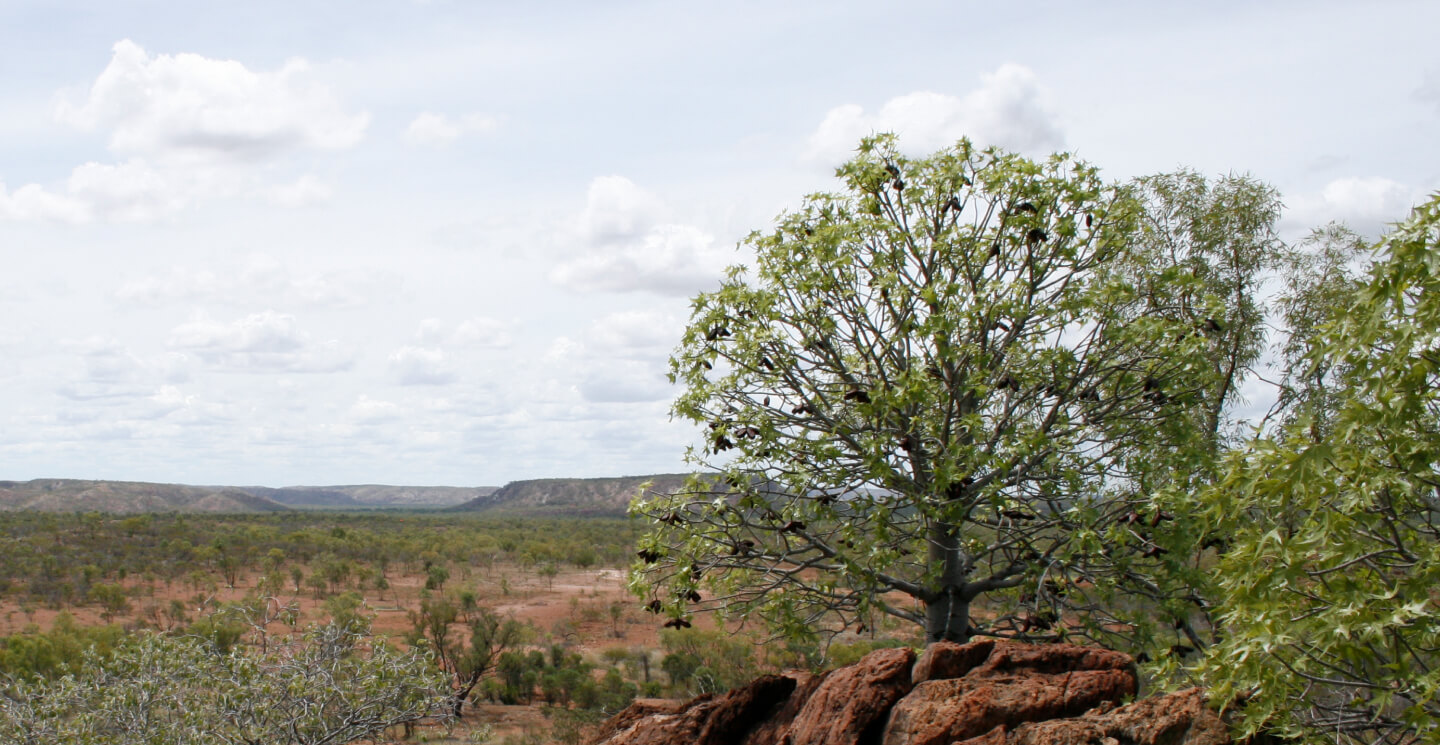 Social
Our commitment
The Company is fully committed to providing and maintaining a safe, secure and healthy work environment with the aim of zero harm from occupational injuries and illness in the workplace. Paladin fosters the safe behaviour of employees and contractors by establishing a mindset that all injuries are preventable. Throughout the year we continued to promote safety and responsibility to all our employees and contractors, and were pleased that by October 2023 the Restart Project achieved 1,500,000 Lost Time Injury Free project hours.
Paladin's employees and contractors are provided with growth opportunities, and the continued development of skills and expertise through structured and informal learning and training. The LHM also supports employee studies as an opportunity for career development.
Our commitment to the community and social investment is embedded in our Company Values. At Paladin we are committed to our local communities and are focused on having a positive impact and making meaningful contributions to their lives and livelihoods.
Social Goals
Pre-production
No serious safety incidents
Continue to minimise all safety incidents
Utilisation of ISO 45001:2018 compliant HSE management system implemented for the LHM Restart Project
Develop and implement fit for purpose HSE management systems aligned with ISO 45001:2018 requirements for the LHM operations and exploration
Compliance with HSE Key Performance Indicators (KPIs) at the LHM, including:

No breaches of regulations, licence or permit conditions
No reportable industrial illness or injuries (Fatalities / LTI / MTI)
Compliance with the HSE Management Plans, assessed through compliance reviews

Compliance with the LHM Radiation Management Plan and the National Radiation Protection Authority of Namibia regulatory requirements
Maximise local procurement and use of local suppliers and contractors wherever practical, and provide a contribution to local communities through aligned programs
Continue community engagement activities with key stakeholders including Ministerial, Regulatory bodies and other organisations and local community groups
Commitment to community relations, social engagement and investment, public health and product safety, employee health, wellbeing, engagement and diversity and world class labour practices
Retain key personnel.
Production
Maximise local and regional employment opportunities wherever practical
Ensure Paladin continues to make a positive contribution and be recognised as a good corporate citizen committed to providing opportunities for the local communities.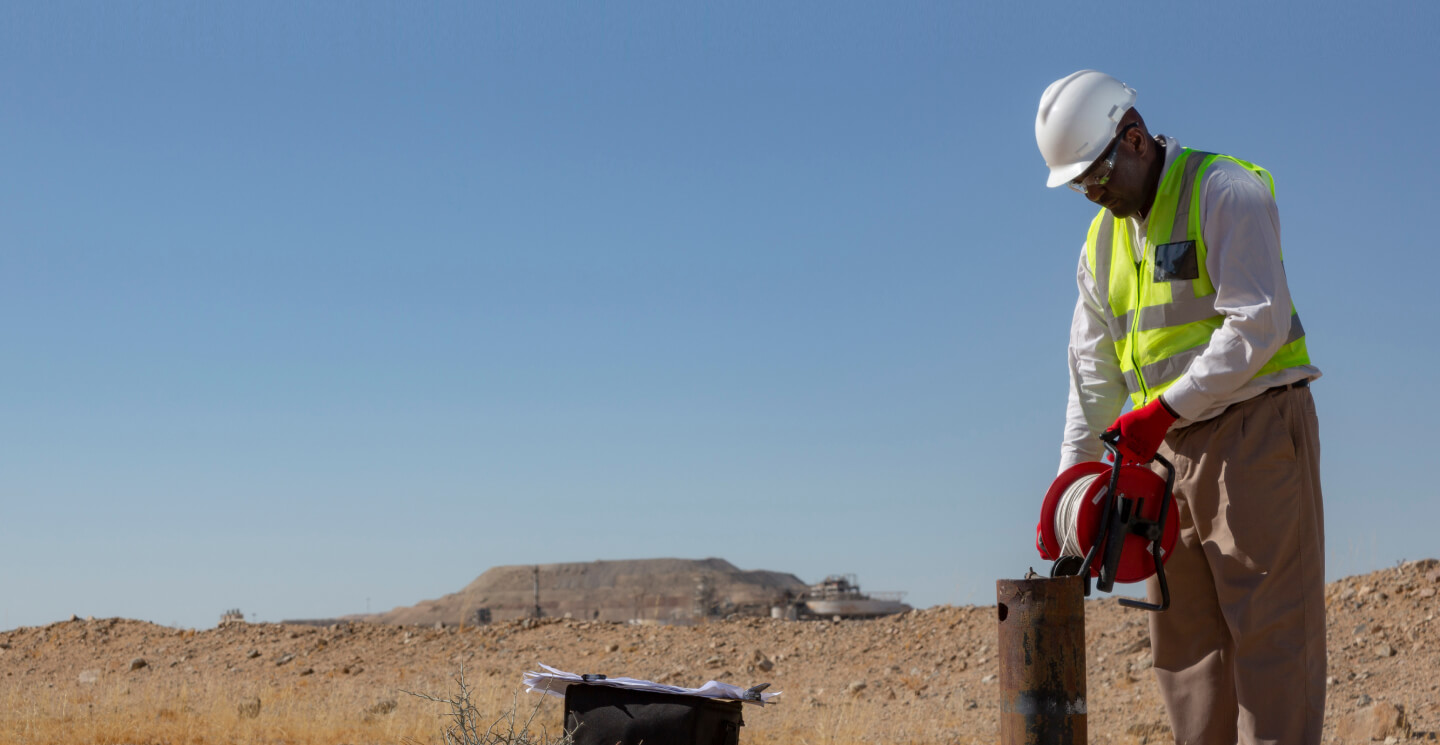 We value and respect all people – our workforce and stakeholders – putting their health, safety and wellbeing at the forefront of a positive culture. We embrace diversity, promote equal opportunities to thrive, and we engage actively with local communities, listening and contributing to their social prosperity and development with integrity.