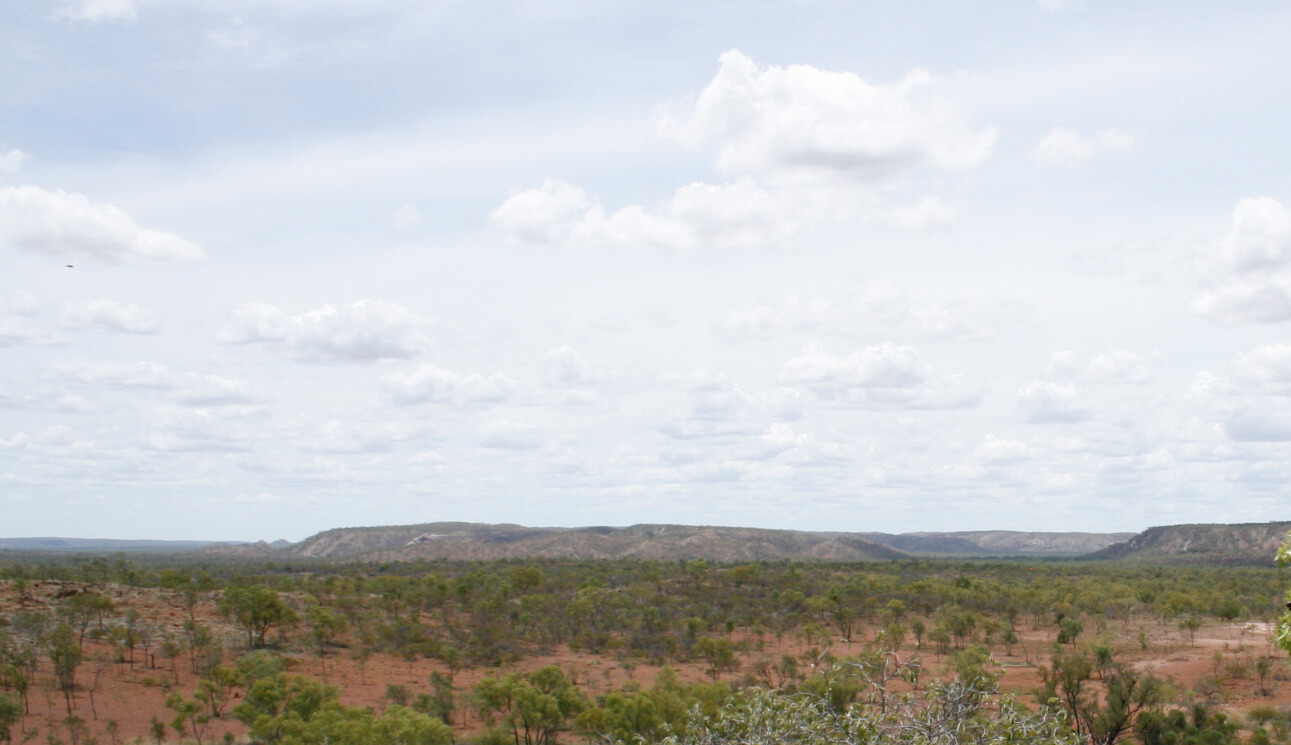 Manyingee:
Advanced
Exploration.
Total Mineral Resources: 41Mlb
Three mining licences and two exploration licences covering 76,520 ha and over US$17.9M of exploration and testing to date.
Testing including 103,161m of cumulative drilling and field leach trial.
Potential for 1-2Mlbpa ISR mine.
About Manyingee
Paladin has a 100% interest in the Manyingee Project, located in the north-west of Western Australia. It is a sandstone hosted uranium project consisting of 41Mlb across two deposits.
A field leach trial (FLT) conducted at the Manyingee deposit in 1985 successfully showed it is amenable to extraction by in-situ recovery (ISR).
Paladin believes the Manyingee Project can be developed into an in-situ recovery (ISR) uranium mining operation over a four to five-year timeframe. We have conducted an internal scoping study and set out steps towards this development. Phases include further resource drilling, environmental studies, hydro-geological data collection and interpretation, and metallurgical test work that will culminate in a FLT.
Our FLT will use modern ISR technology and will provide the necessary inputs for a feasibility study used for a final investment decision. At Paladin we envisage targeting production at 15 to 20Mlb over a mine life of more than 10 years.
Our Manyingee Mineral Resource is located 85km inland from the coastal township of Onslow. It is coincident with three mining leases. Access to the areas is along cattle station tracks from the sealed North West Coastal Highway or from shire-maintained gravel roads.
Natural gas pipelines are located close to the eastern side of the Manyingee and Carley Bore Mineral Resources.