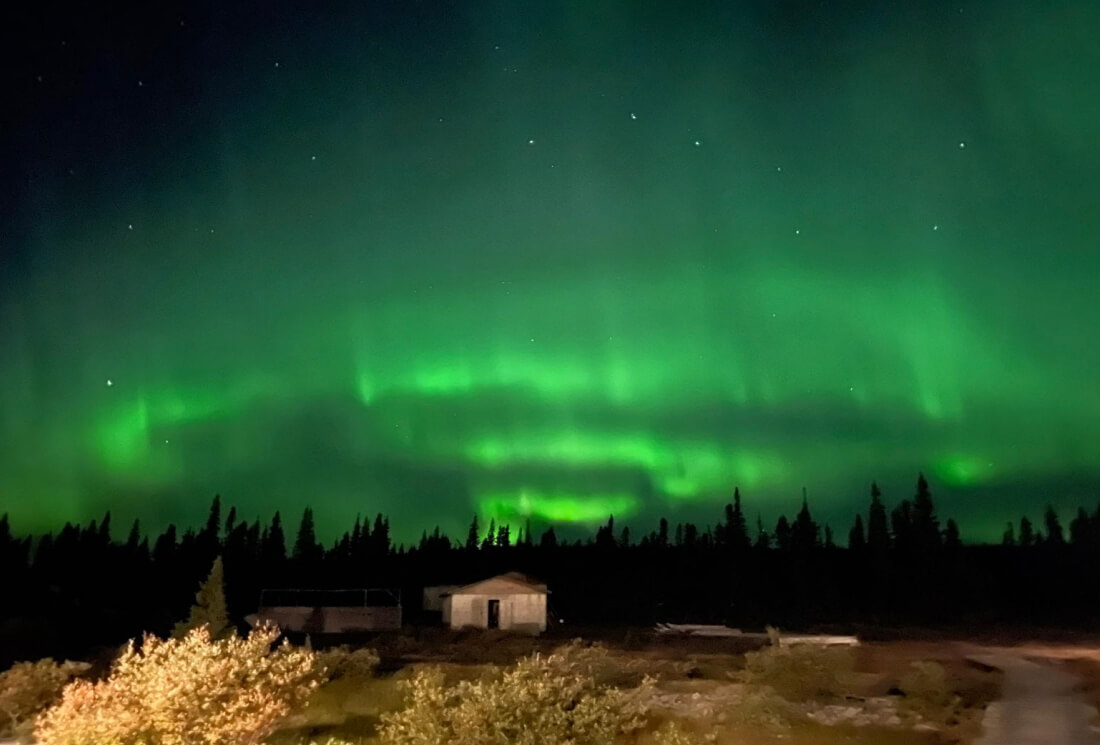 Michelin:
Advanced
Exploration.
Paladin holds 100% interest in 98,320 ha of mineral licences in Labrador, Canada.
Six deposits with a total of 127.7Mlb of Mineral Resources.
Largest of the six is Michelin.
Among largest deposits in North America.
US$75M of total historical in-ground exploration to-date.
About Michelin
Paladin Energy Ltd (Paladin or the Company), through its wholly-owned subsidiary Aurora Energy Ltd (Aurora), holds a 100% interest in 98,320 hectares of mineral exploration licences.
These are located within the Central Mineral Belt of Labrador, Canada. The area is approximately 140km north of Happy Valley-Goose Bay and 40km south-west of the community of Postville.
The exploration licences secure 127.7Mlb of uranium Mineral Resources across six deposits. The largest of these deposits is Michelin. As the flagship deposit of the project, Michelin contains a total Mineral Resource of 92Mlb uranium, 82.2Mlb of which is classified as Measured and Indicated Mineral Resources.
At Paladin we believe there is significant potential to grow the existing Mineral Resources further through extension drilling and greenfield discovery.  Just 15% of the tenement area, the area of outcrop, has received the historic drilling in which the deposits are located.  The balance of the tenement area is covered by thin glacial sediments with little drilling but with the same prospectivity that hosts known mineralisation. New geophysics data, detailed mapping and geochemistry will help define new drilling targets and establishment of a new exploration model. 
The recruitment of a first-class team of exploration geoscientists and field staff along with refurbishment of a significant exploration camp is complete.  We will start a dual-track workstream focused on defining development pathways and extend the mineral endowment of the tenement areas.
Newfoundland and Labrador have a regulatory framework that is supportive of responsible development of Mineral Resources. A large portion of the Michelin project lies within an area administered by the Labrador Inuit through the Nunatsiavut Government.
This Government supports development that contributes to regional growth. Support is contingent upon taking community concerns into account. Development is supported provided this Government passes Environmental Assessment regulations, and an Impacts and Benefits Agreement is in place.
In June 2015, the Federal Canadian Government granted Paladin an exemption to the Non-Resident Ownership Policy. This policy requires that by the stage of first production Canadian resident ownership must be at least 51%. Our exemption allows Paladin, at the appropriate time, to proceed to production with no requirement for a majority Canadian partner.