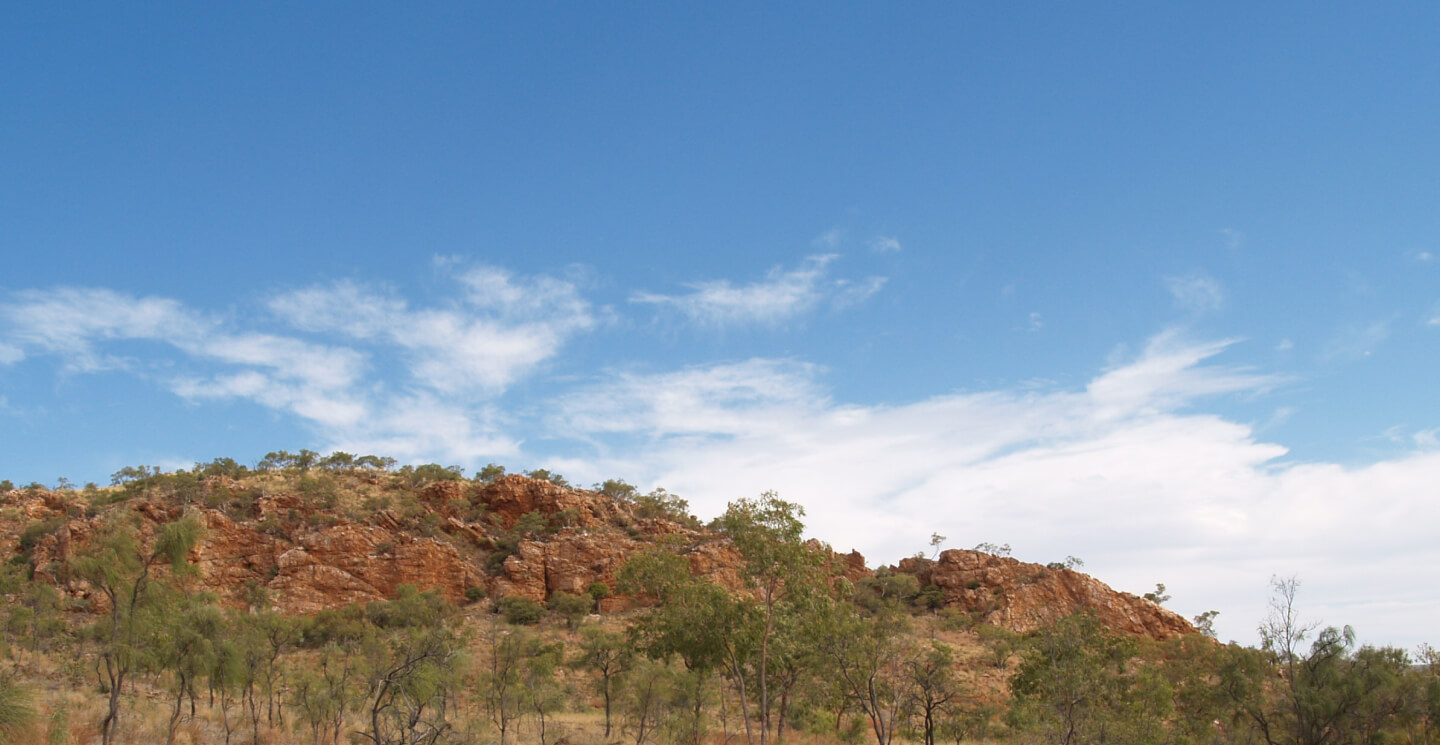 Mount Isa:
Advanced
Exploration.
Total Mineral Resources: 148.3Mlb
Six Mineral Development Licences.
Contains 148.3Mlb, with 115.7Mlb across Valhalla, Skal and Odin deposits.
Largest uranium deposit in Queensland.
Potential for future development of 5-7Mlbpa uranium mine.
About Mount Isa
Paladin wholly-owns a project comprised of three promising uranium exploration sites in Queensland.
These are located 15km to 80km north and east of Mount Isa, and include 10 deposits containing 148.3Mlb uranium across all resource categories. The bulk of mineralisation, being 115.7Mlb, is concentrated in the Valhalla, Skal and Odin deposits.
Our landholding here consists of six Mineral Development Licences (MDLs).
Access to the landholding is excellent. This area is reached via the sealed Barkly Highway, the partially-sealed Gunpowder Road, plus various station tracks on Calton Hills and Haslingden cattle stations.
Paladin acquired an 82% stake in Summit Resources Ltd (Summit) in June 2007. Until 2012, we achieved annual mineral resource growth of close to 20% reflected as an increase from a total of 65Mlb to 148Mlb.
We drilled 116,490m of diamond core and 148,740m of RC to search for and define the Mineral Resources. As Paladin we acquired the minority shareholdings in Summit. This took our ownership to 100%, completing an off-market takeover offer in late 2018.
Aeon Metals (ASX:AQR) earned the right to explore for base metals on some of the landholding by satisfying the terms of a Mineral Rights Agreement executed by the parties in 2009.
Paladin holds 100% of all uranium rights across the Mount Isa landholding.